Alles begint met een goed verhaal ...
…. en een doordachte strategie 
Laat je gegevens achter zodat we kunnen kennismaken.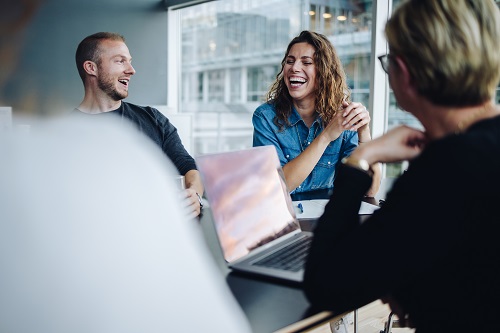 Out of the box, into the story
Snel inzicht krijgen in een situatie, deze vanuit verschillende invalshoeken analyseren om dan tot een degelijk besluit en een passende strategie te komen. En die dan in de praktijk te brengen. Dat is wat je mag verwachten van Pergamino.
Onze medewerkers houden van vraagstukken en uitdagingen. Net wat je nodig hebt om een goed verhaal te maken.
Cleantech, landbouw & voeding, circulaire economie en duurzaam ondernemen. Daar zwemmen wij in rond als een vrolijke vis in het water. En dat zie je ook in ons portfolio.
De storytellers van Pergamino zijn geen doorsnee verhalenvertellers. Ze hebben allemaal hun specifieke ervaring en expertise. En ze kunnen als geen ander tussen verschillende netwerken en onderwerpen laveren. 
Maak kennis met het Pergamino team!
Hilde is een ervaren communicatie consultant, strategisch sterk, een vlotte pen en een neus voor nieuwswaarde. Al jaren een succesvolle samenwerking!
Hilde De Wachter van Pergamino heeft KERTEZA voortreffelijk geholpen om 'ons verhaal' (wie we zijn en wat we doen) op een heldere manier op onze website te communiceren. Doordat we met Hilde in zee gingen, lukte het ons om in korte tijd de content van de website uniform, compact en duidelijk te (her-)formuleren. De samenwerking ging vlot, Hilde begreep snel wat de bedoeling was en het resultaat was in korte tijd en naar alle tevredenheid opgeleverd. Door de samenwerking met Hilde heeft KERTEZA het proces van het 'live' gaan van de website aanzienlijk versneld.
Wil je weten wat wij voor jou kunnen betekenen? Laat je gegevens achter en wij contacteren jou.
Let's make a great story!